Made To Thrive is as much about inspiration, as it is about giving you the knowledge to take action.
Our mission is to:
Encourage a belief that you were born to thrive. Life is about far more than just getting through every day. It's about achieving contentment and finding significance in all aspects of your being.
Our commitment is to embolden you to live an abundant life and to equip you with the tools to transcend society's stressors.
We aim to empower you to take action; to embark on a path that will positively transform your relationships with your partner, your family and your community.
The 7 Pillars
Humans are complex, multi-faceted beings, and consequently there is no simple, straightforward path to reaching our full potential. The path to true thriving requires an integrative approach to achieve connection, knowledge, commitment and growth. The result is long-lasting contentment and personal fulfilment.
Many people make the mistake of handing over full responsibility for their health and contentment to the medical professions. By undertaking the 7 Pillars journey, you can claim back that responsibility by uncovering which areas (pillars) need more work to achieve a life of thriving. It is a guided holistic approach in which you will be able to apply the pillars in your own personal life.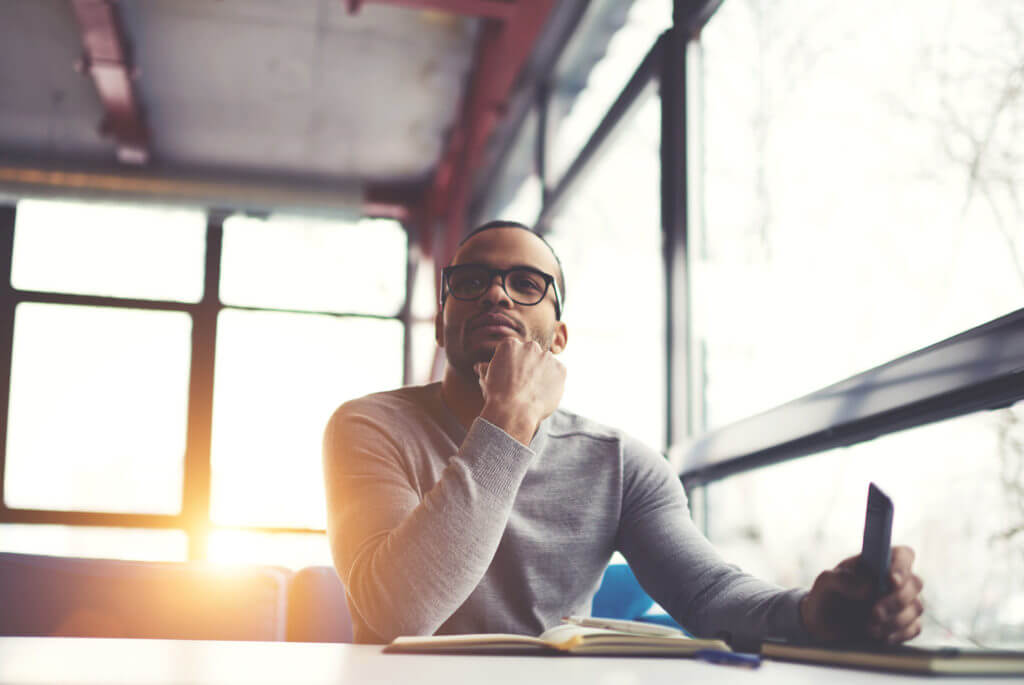 Made To Thrive helps you to define your purpose. By understanding your purpose, you can align your goals and values to create a life of significance for yourself and the community you are part of.
A community comprises people who will celebrate your highlights, journey with you in your grief and share life's special moments.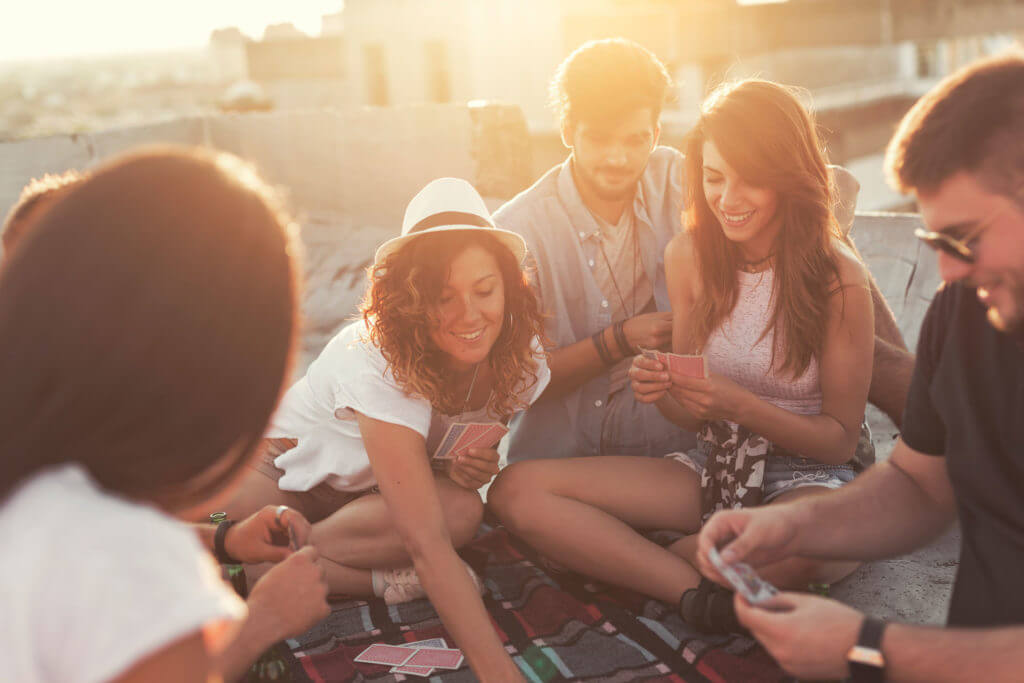 Made To Thrive will show you how you can boost your health,  improve your sex life and enhance your mood through appropriate physical activity for where you are right now. Are you ready to get moving?
Understanding what good nutrition is goes beyond diets and culinary fads – it is a lifelong commitment to eating in a way that promotes mental, physical and emotional wellbeing.
Sleep is as essential to your health as proper nutrition and regular exercise. Made To Thrive explores the factors that may be keeping you awake and offers advice and tools to a better night's sleep.
Made To Thrive is committed to educating our network about the potential effects your environment can have on your overall performance and wellness.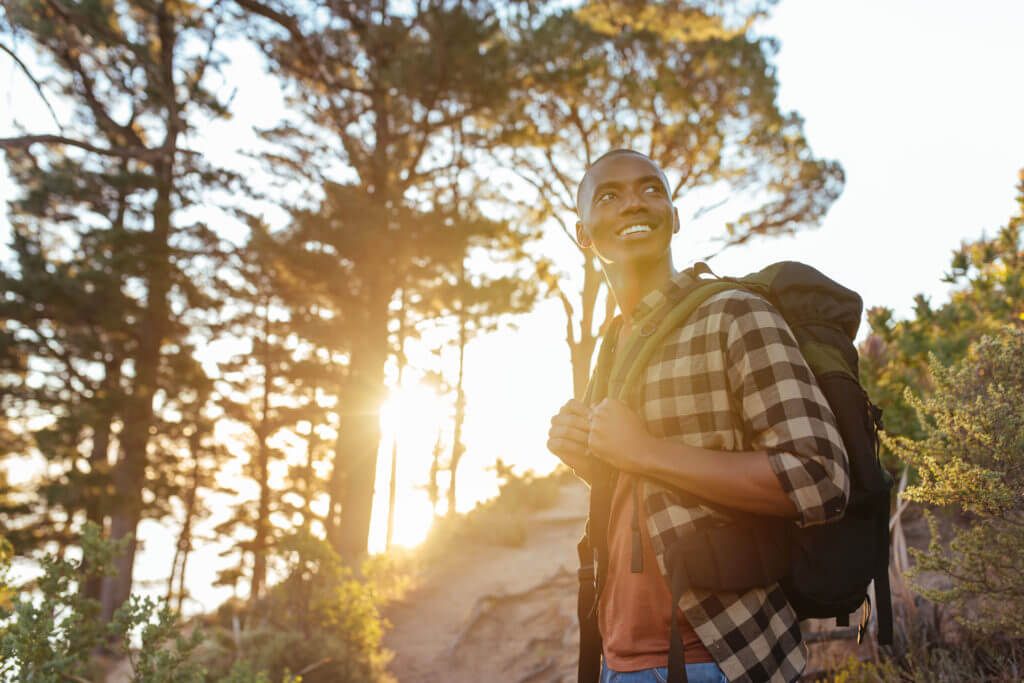 Self-quantification provides an audit into your personal health, fitness and mental markers, so that you can get an expert external view of key health data points.