EMBARKING ON A JOURNEY TO THRIVE
Biohack

your life with a coaching programme from our Thrivists
Welcome to the powerful potential to optimise your mind, body, spirit and ultimate health with our 90 day Lifestyle Design Coaching Programme. 
Do you want to live a life of wholeness and wellness but are not sure where to start or what information will critically transform you to results? Our coaches partner with you in a coaching relationship that equips you with Thrive Tools to improve your energy, health, performance or wellbeing in business.
We partner with our clients to enable the discovery of the power of longevity with practical application of designing your lifestyle for holistic success and wellbeing. Twenty years of experience in the fields of physiology, regenerative health, psychology, nutrition, biochemistry, movement, sleep, commerce and performance ensures a revolutionary knowledge base that is deconstructed in an accessible manner.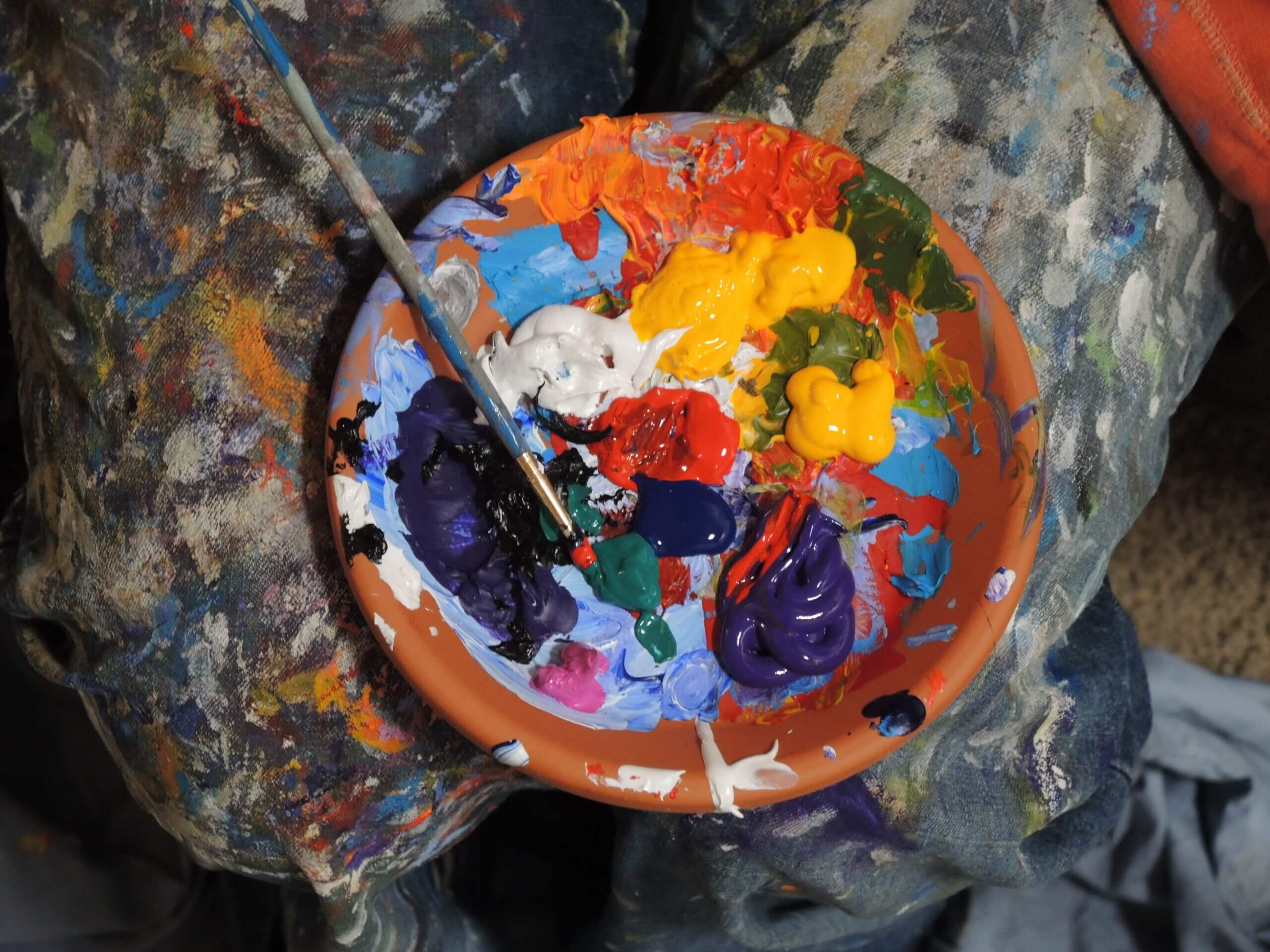 Step One: Connect with us below or on connect@madetothrive.co.za
Step Two: We'll schedule a discovery call with you to understand your needs and share the proposed programme and pricing.
Step Three: Sign up to your personal Biohacking Coaching programme and embark on the road to thriving with Made To Thrive.
YOUR PRIVACY AND PERSONAL INFORMATION WILL BE KEPT STRICTLY CONFIDENTIAL