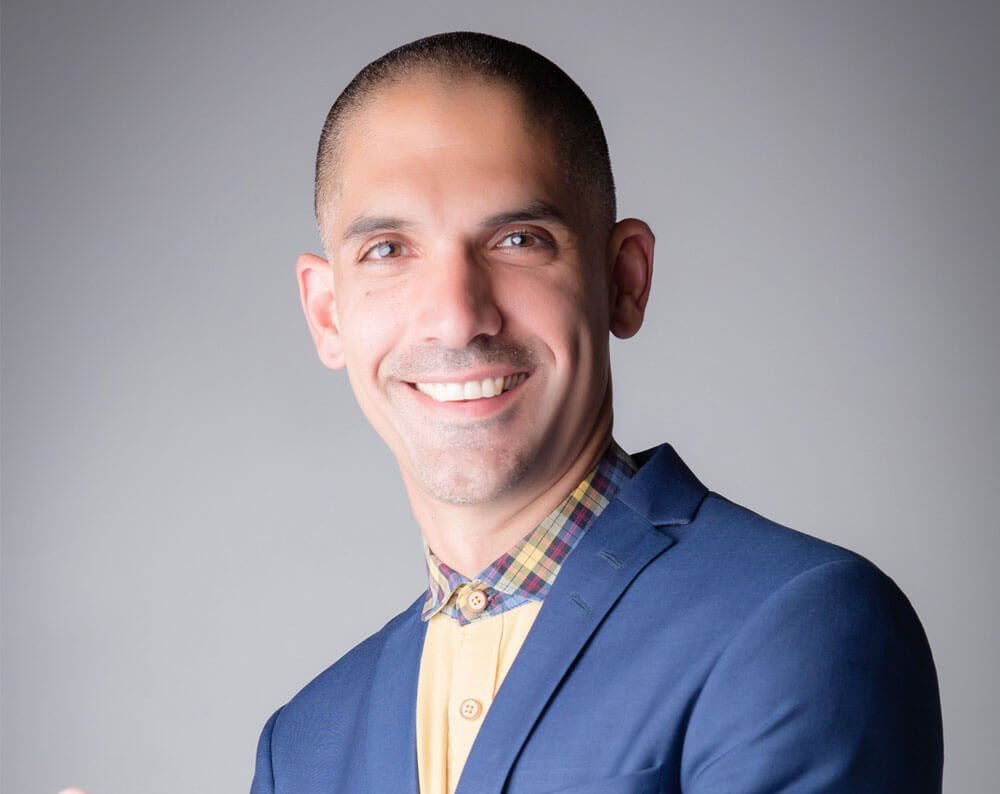 Steve Stavs' philosophy is one of researching to reveal
He has spent his life immersing himself in knowledge, and then turning these insights into actionable strategies designed to enhance the human state.
A successful;
entrepreneur
leadership coach
international lecturer
holistic practitioner,
Steve continues to run his wellness practice that he launched 20 years ago.
He has aided many to reach their highest potential in all aspects of their lives and this has inspired him to take both his message and his mission to a wider audience.
Steve draws on his background in Western Medical Practices and integrates the best of this knowledge with the profound teachings of Ancestral Living and Chinese Medicine. Thousands of patients can testify to the effectiveness of this comprehensive approach, which combines an understanding of ancient traditional cultures while including the most researched science in biochemistry, physiology, psychology and nutrition.
An avid athlete, Steve is dedicated to exploring the boundaries of physical ability and pushing his body to its optimal performance. He is a Green Number Comrades runner and one of his ultimate goals is to run the Comrades Marathon at the age of 100.
Steve has:
written teaching manuals
appeared in magazine articles
interviewed on TV and radio
as well as having lectured to more than 10 000 medical professionals across the globe.
Steve married his teenage sweetheart 19 years ago and they are the proud parents of two children.
Steve will take you on a journey from success to significance.
One of Steve's Purpose drivers from success to significance, is his emphatic support of his Community. Steve is passionate in his belief of encouraging people to thrive by unlocking their unique talents to ensure they are able to blossom to their potential. Part of Steve's Purpose alignment is investing in the future generation of children who should be encouraged to fly in what they were created to do.
Steve supports the Community of the Hope Risen Foundation – a nonprofit organisation founded by Tabitha and Rob Lage who are passionate about ensuring humans have absolute freedom to live out their true purpose, know their why and live according to this ethos.
Hope Risen has a vision to spread Hope, Love and Justice in the quest to end modern day slavery and exploitation. They are passionate about helping survivors of human trafficking shine again. The foundation runs a number of prevention and awareness initiatives alongside direct interventions to rescue, restore and reintegrate women, men and children who have been exploited.
Connect with us about Coaching
Drop us a message below and Steve or one of the Thrivists will be in touch to help you start your journey to thriving.